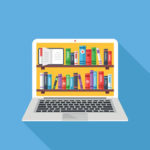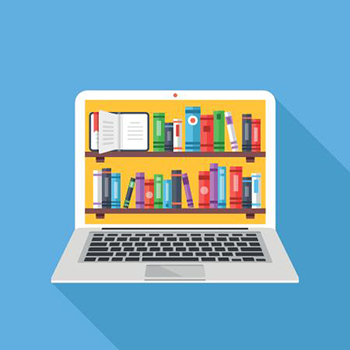 We provide private and group tuition and coaching in English to company employees and other professionals seeking to develop their everyday English and business language skills. The sessions are tailored to the individual learning needs of the students.
Our experience to date includes tutoring and coaching individuals in accountancy firms, software companies, the financial services sector, advertising and even to members of the Defence Forces.
Students are supported in developing not only their specific skills but also in fostering confidence in using their language skills in areas such as meetings, presentations, negotiating, writing emails or interview and CV preparation.
Specific business and language coaching techniques are used to unlock and maximise the potential of the individual, enabling them to achieve their language and career goals.