Cambridge Exams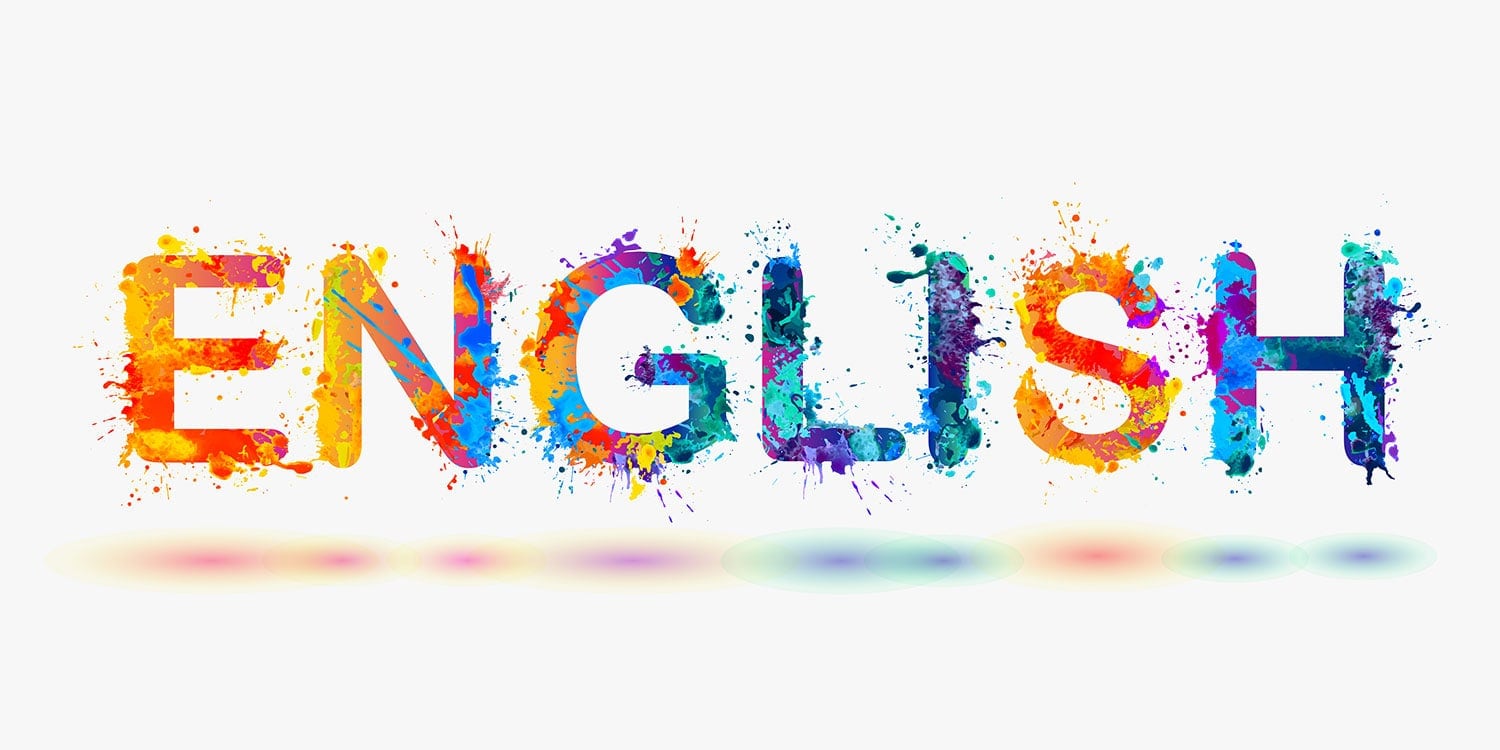 Cambridge Exams
FCE, CAE & CPC Preparation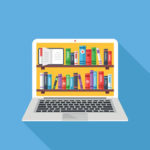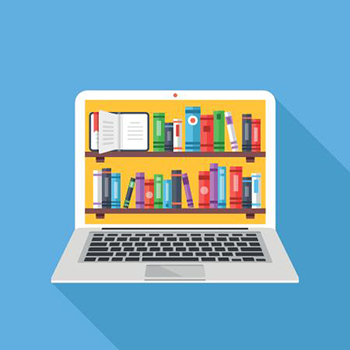 FCE – CAE – CPE – Best Cambridge Exams Preparation
If you are a non-native English speaker in need of private one-to-one tuition in preparation for the following examinations:
FCE/CAE/CPE
One and two hour tuition is available at competitive rates.
Tutorials in English for specific purposes are also available.
Classes are tailored to the student's needs with an emphasis on the four skills: reading, writing, speaking/pronunciation and listening. There is also a focus on developing the student's grammar skills and techniques.
Tuition is available to students via online classes in Ireland and abroad.
Group tuition is also available.
Conversational classes are available on request.

CILLIAN
JUNIOR CERT GERMAN
" The tutorials have helped me a lot especially in preparation for my exams. German was a subject I really struggled with and now I am above the average. I have studied a lot of grammar, vocabulary, comprehensions and letters which will help me in my Junior Cert exam. I would recommend the tutorials. "

STEPHEN
LEAVING CERT GERMAN
" The tutorials were extremely helpful and greatly improved my knowledge and understanding of German. A lot is learned within the hour and everything is explained with great clarity and at a very accessible pace. Handouts and sheets were brilliant for note-taking and made studying so much easier, especially within the few weeks to the exams. "

FRANCESCA
5TH YEAR GERMAN
" I have taken weekly one hour lessons in German with Genevieve for the past 2 years and they have given me great confidence in the subject. I now love German because I am good at it – thanks to Genevieve! She always has a lesson plan and builds on the work done week by week. She makes learning easy and I really enjoy my lessons with her and will be continuing with them next year. "

STEPHANIE
MATURE STUDENT
" Genevieve is a generous and gifted linguist and teacher. My one-to-one German classes with her were simply excellent! "

CIARÁN
LEAVING CERT FRENCH
" I found that the book was very useful for reading comprehensions and it has an excellent grammar section. The notes on oral topics are done really well and can also be used in the written exam. I feel my French has greatly improved. "

YUSEF
LEAVING CERT FRENCH
" The tutorials were very helpful and greatly increased my understanding of the French language. They have been an excellent way to prepare, revise and improve for the Leaving Certificate. "

LU
FINANCIAL SERVICES
" I am very happy with the language coaching sessions we had. I have made great improvements in my English grammar. "